About Us
At BluePanda, we aspire to be the best solution architects for the service industries of Canada. Our team continually strives for improvement and for the betterment of each other. We believe an inherent spirit to help others succeed is what sets us apart.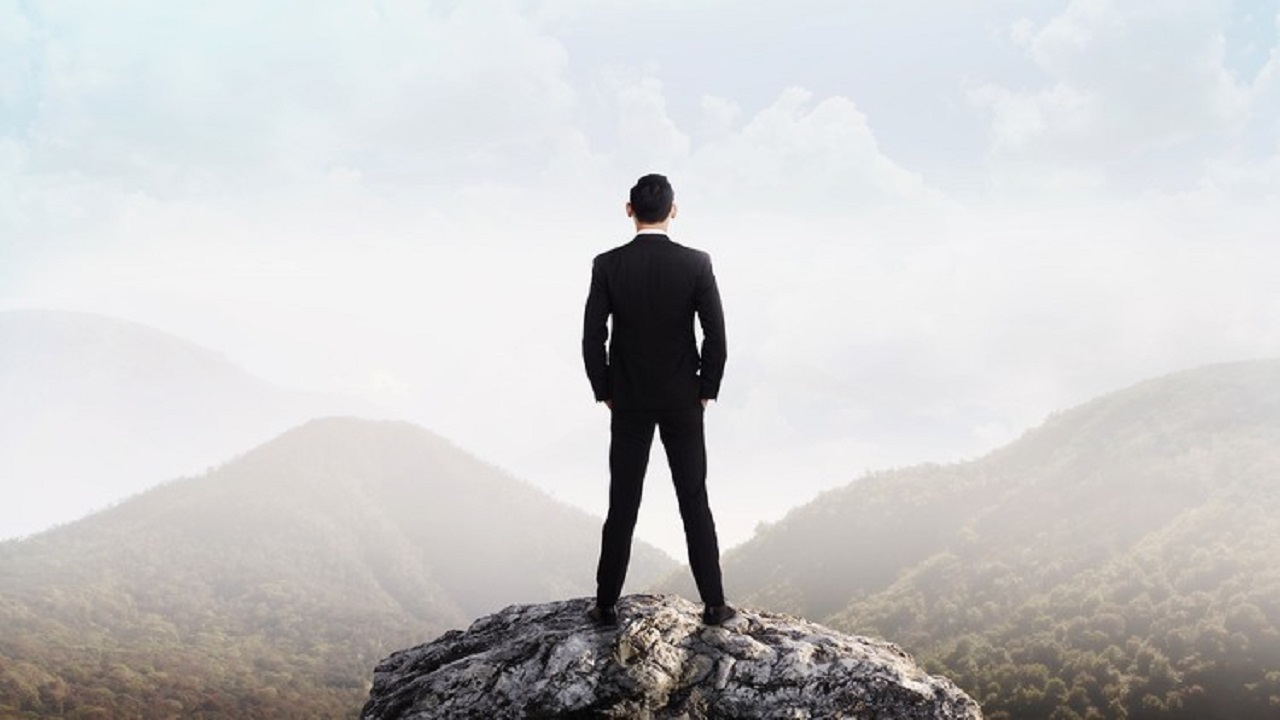 Our Mission
We do not just make billing systems and websites. We aspire to be the best version of ourselves and go above and beyond for you. Being a low cost but high-quality service sure does reduce the share of the pie for us, but our purpose is about striving for more than just profits, it is about creating a better world for all of us. We want small family owned businesses to be just as competitive as the corporate ones and if cost is a factor which hinders their growth, we will make sure to find an optimal solution. You come first.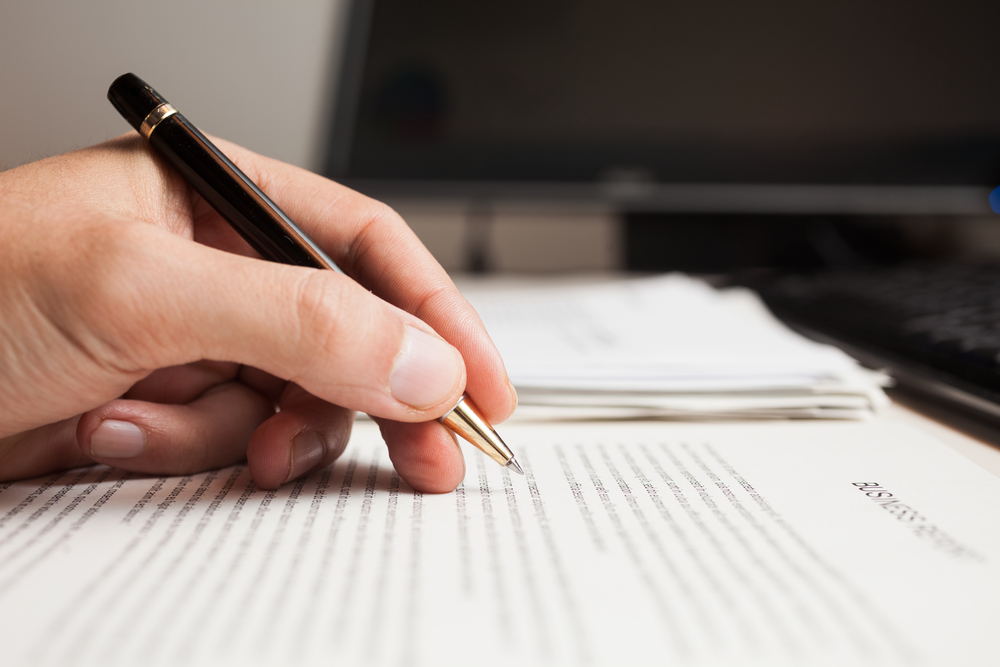 What We Do
Our current product, a shop management system for auto repair shops helps small and medium sized businesses have a state of the art billing system at the lowest possible cost, with unlimited invoicing and at the door service. We did not develop this software and start marketing it out of the blue—we organically partnered with local shops, understood what was lacking from other products and then took it from there.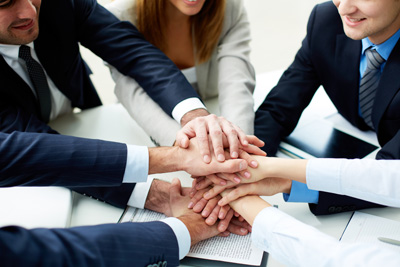 Who We Are
Conceived in 1996, under the name of Softforms Inc. the company primarily catered to the provincial government of British Columbia as a software solution and consulting company. John Revoy, the founder, and CEO of the company has worked on dozens of government contracts and provided streamlined and robust IT solutions for over 22 years.
Services
Our current product, a shop management system for auto repair shops helps small and medium-sized businesses have a state of the art billing system at the lowest possible cost, with unlimited invoicing and at the door service. PandaInvoice is an easy to use software that is consistently improving every year, and unlike the rest of the world, we do not see a reason to keep adding charges for features without good reason. Stay Tuned!
TRANSPARENCY
We let you know what we can and cannnot offer in simple words, today and every day.
GO GREEN
A cause that is bigger than all of us—let us join hands to keep British Columbia beautiful for future generations.
INTEGRITY
You and your business mean more to us than just numbers, and this is what drives us to deliver the best every time.
EQUAL OPPORTUNITY
BluePanda makes sure no client or employee feels left behind by providing constant growth opportunities through our tech and more importantly through our people.
FEEDBACK
Your constructive feedback is instantly recognized, worked upon, and we make sure to continually improve and provide you with a better user experience throughout each iteration.
DEVELOPERS
Best in class developing. We can create for you software in clouds for all needs.
THE THOUGHT PROCESS
We develop with you, through you. Very little is achieved in isolation. BluePanda's entire team believes in this notion and we all strive to incorporate this into our day to day life. Our work and our effort goes way beyond the walls of our office downtown. We do not stop thinking about how to make life simpler and smarter for you. We go out of our way and comfort zone to interact with people from all walks of life. Some of our best ideas have come when we are hiking or having coffee with our clients, friends or someone we met on Mount Doug! As we grow in size, we look to keep this unique approach to business intact as this has worked wonders for our product line. As always, talking to people and hearing them out usually is the best solution.
Contact Us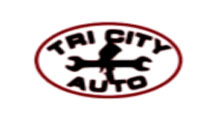 Tricity Collision
Sooke, BC

We changed from paper to PandaInvoice.com's system. Writing competitive estimates with it has helped us take more jobs from estimate to invoice faster.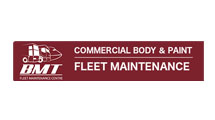 BMT Group
Saanich, BC

The flexibility and speed of PandaInvoice allows us to write competitive estimates quickly and easily.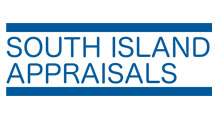 South Island Appraisals
Victoria, BC

Simple and easy to use, but does a lot.

Environmental Initiatives
BluePanda is making a difference. We are working with local municipalities to have signs like the one below installed on public access beaches. The key message in the sign is that all of the acquatic life, everything from tiny sand lances to salmon and killer whales are negatively impacted when we remove the gravel, seaweed and other natural debris from the beaches. In Telegraph Bay, an estimated 60 cubic tons of gravel has been removed in recent years. As the poster suggests, when the gravel is removed, we are removing the natural habit for criters like the sand lance. The sand lance, after hatching in the gravel, swim out into the bay and find shelter and protection below the seaweed. When the sand lance have no place to lay their eggs, or hide from flying predators, their numbers dwindle reducing food for the spawning salmon. No salmon means no food for the killer whales. Everything is connected. This is the message. This is just one way we are making a difference. Our next project is to get natural bariers in place to absorb the oil and other vehicle contaiminants from leaking onto the beach and into the water.
Contact Us
We would love to hear from you!